Awakening Intensive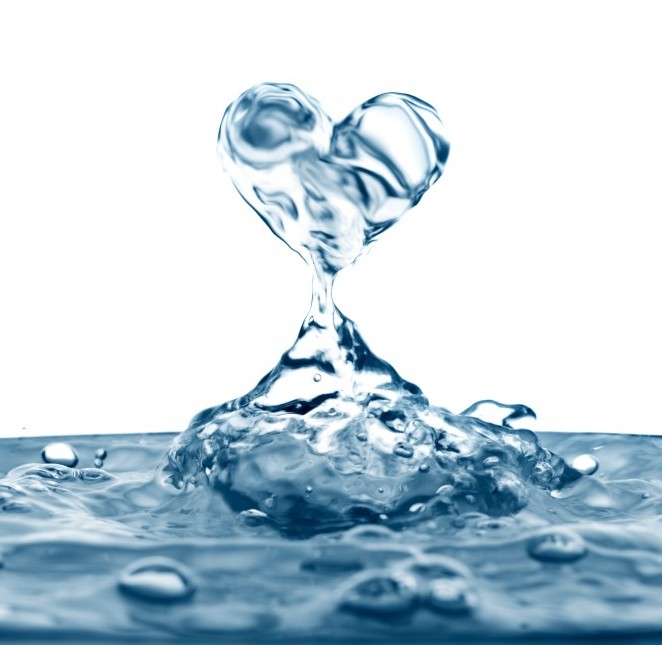 This is the BEST thing I ever spent money on! I walked through the valley of darkness and found light. For the first time in my life I really love myself. I'm ready to fly and am dancing in the light. I'm present and completely in love. What an amazing feeling!                                  – Petra, Marriage and Family Therapist
AWAKENING is a strong 3 day Intensive in which you can have the direct experience of your own Essential Self.
Through the process of growing up in human society, a deep conditioning can take place that leaves us disconnected from who we truly are.
We are left with a core sense of deficiency or discomfort in ourselves.
There may come a time when reclaiming ourselves from the places that are imprisoned by fear, shame, and self-judgment becomes urgently important.
This is the call to awaken to, and live from our own authenticity. This requires the courage to encounter and move beyond the internal layers of false identification, beliefs, and emotionally charged reactivity that keep us from the direct experience of our magnificence.
AWAKENING provides a safe, supportive context and an elegant structure for opening and navigating through core wounds.
When we stop all attempts to get away from ourselves and simply encounter what is present, awareness naturally moves from the mind to the heart and a pathway to Self is revealed.
---
For information, a complimentary in-depth interview, or to sign up for the free newsletter contact Jason Brody, M.S.
Read more What Graduates Say here