Grad Program Follow Up Coaching
Now that you have reconnected with who you are, how do you keep going?

The most important part of the Intensive happens when you leave it. You go back to situations that are the same as when you left – only now YOU are different. There may be challenges to be met in your relationships, career, social and spiritual life. Some things may need to be changed, actions taken, perhaps time for that which does not serve you to end and new beginnings put into motion. The transitional stage may be easy or difficult. The Follow Up Coaching program is designed to assist you in dealing with the specifics of the space you need to create for your new being to express itself.

In this work, our focus shifts from looking at what is in the way to how to best utilize, and expand, what was discovered in AWAKENING. The focus is on your wholeness, your resources, and strengthening your Essence – to remember and build on the resources you found in yourself. The work is practical, focused, and empowering.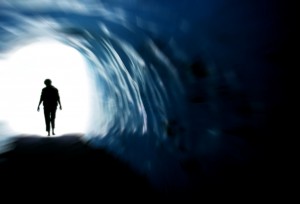 So you have realized enlightenment alone in a cave.
Now test yourself, take your enlightenment into the marketplace. – Naropa

As a graduate of AWAKENING, this tool is available to you to help you keep going.
Follow up coaching for the post Awakening experience has been most valuable for keeping my feet on the ground. I would recommend and encourage this to anyone who is commited to staying true to their authenticity and continuing this beautiful growth process!
Keep going, there is so much more…
---
The sessions are by telephone or Skype appointment and last half an hour. The cost is $60 per session. Register for 4 sessions for $200.  For Information, please contact Jason Brody, M.S.